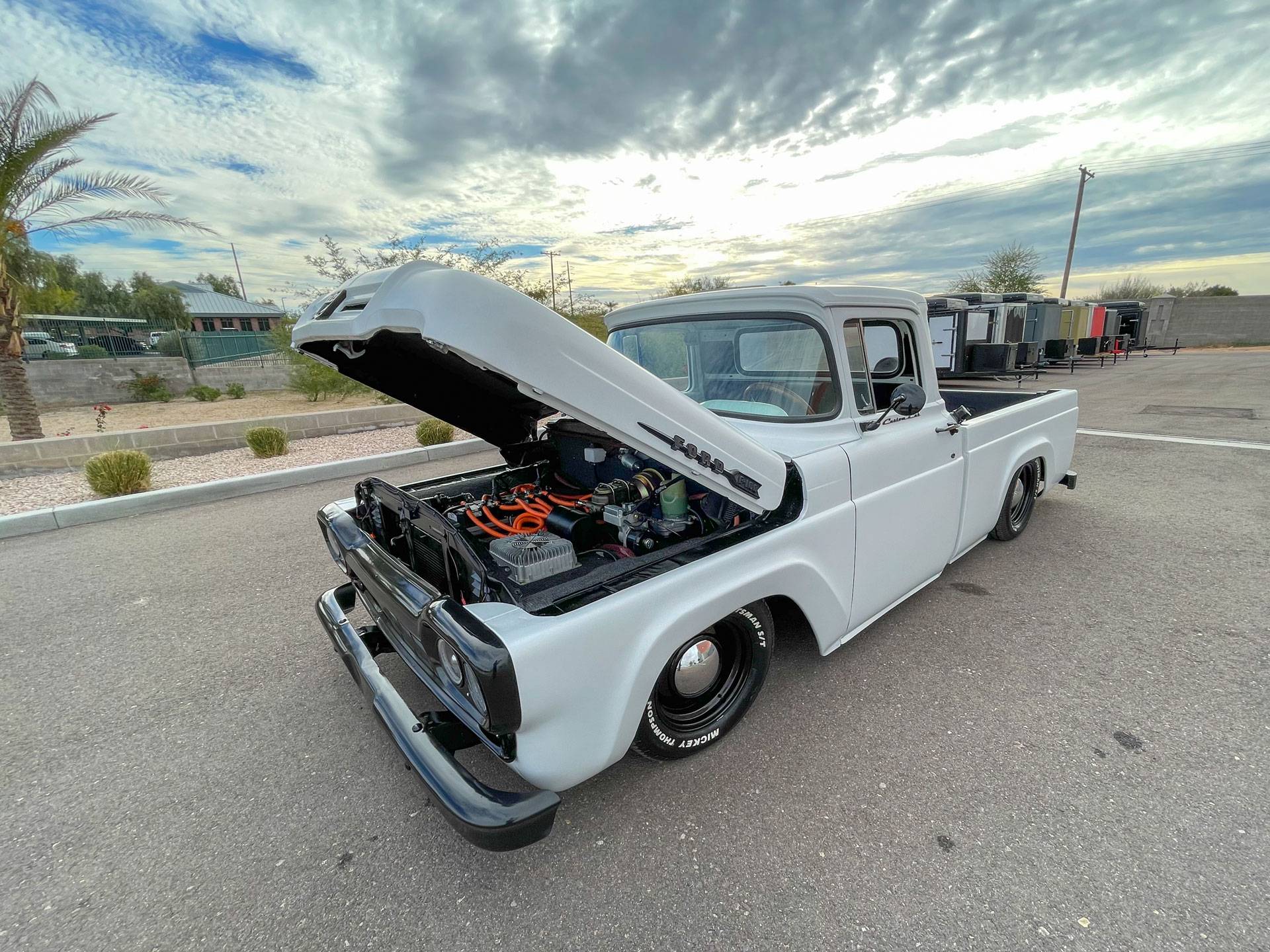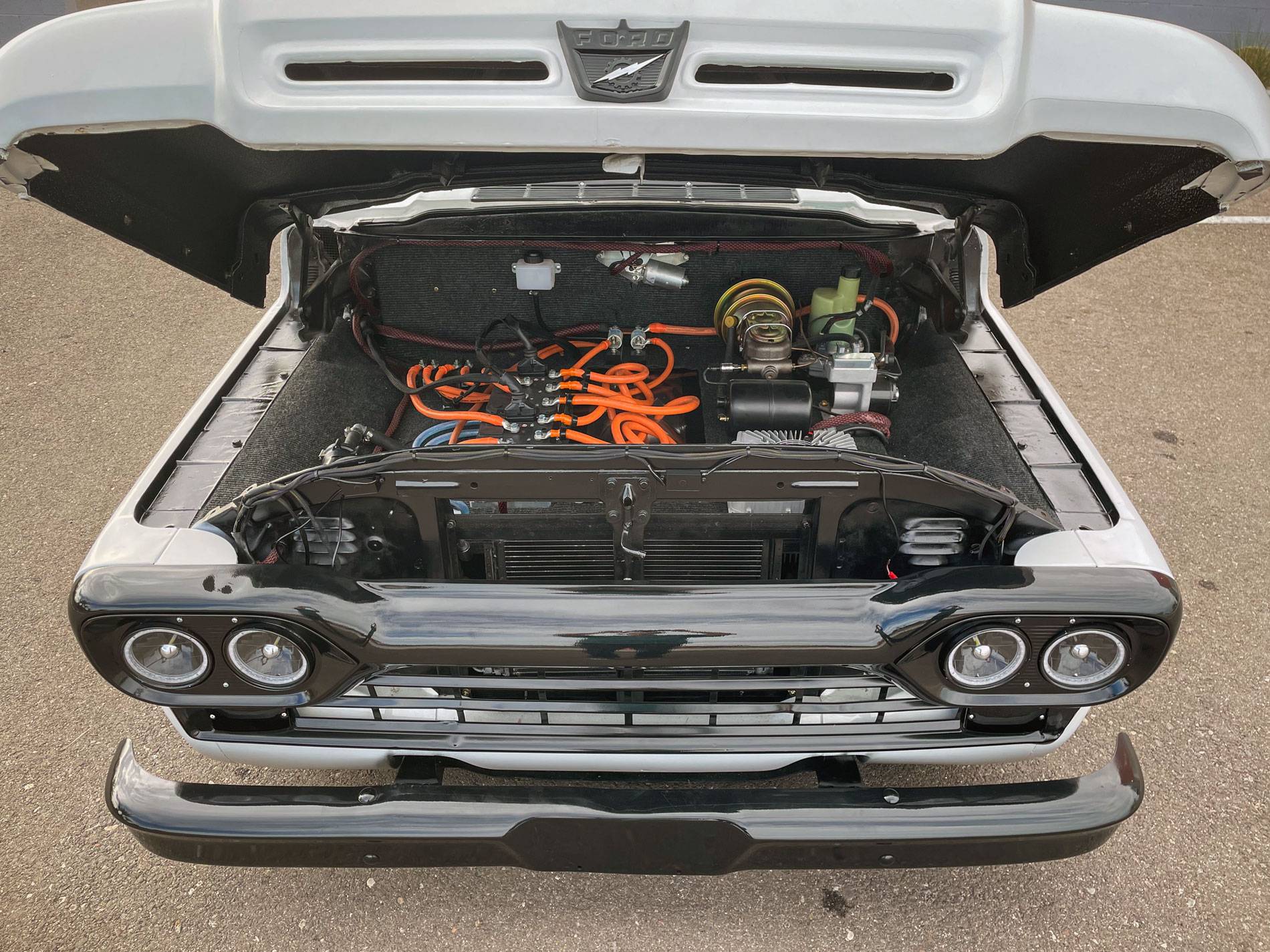 Classic Car EV Conversions
Gas To Electric
Classic EV Conversions
At Foremost EV, we blend vintage automobiles with modern electric performance and efficiency. Our Phoenix-based shop specializes in gas-to-electric conversions for classic cars, trucks, and vans. We will design a fully customized electric system based on what you want, using high-quality parts built for performance.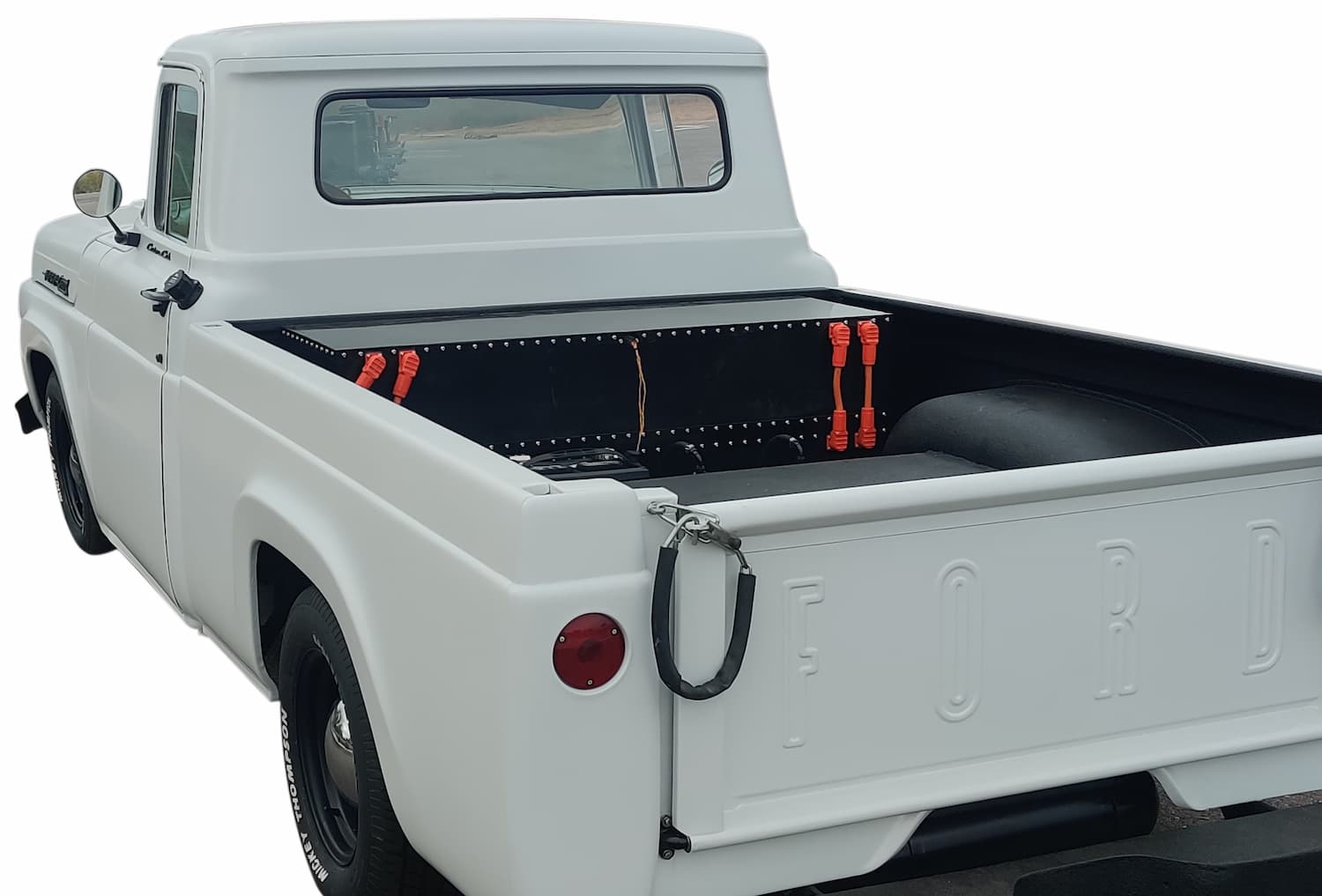 Check out our 1960 Ford F-100 EV conversion, featuring an impressive 260 horsepower, a massive 692 lb-ft of torque, and a robust 78kWh battery. This powerful combination offers an estimated range of 180-200 miles, ensuring a perfect blend of classic style and modern electric performance.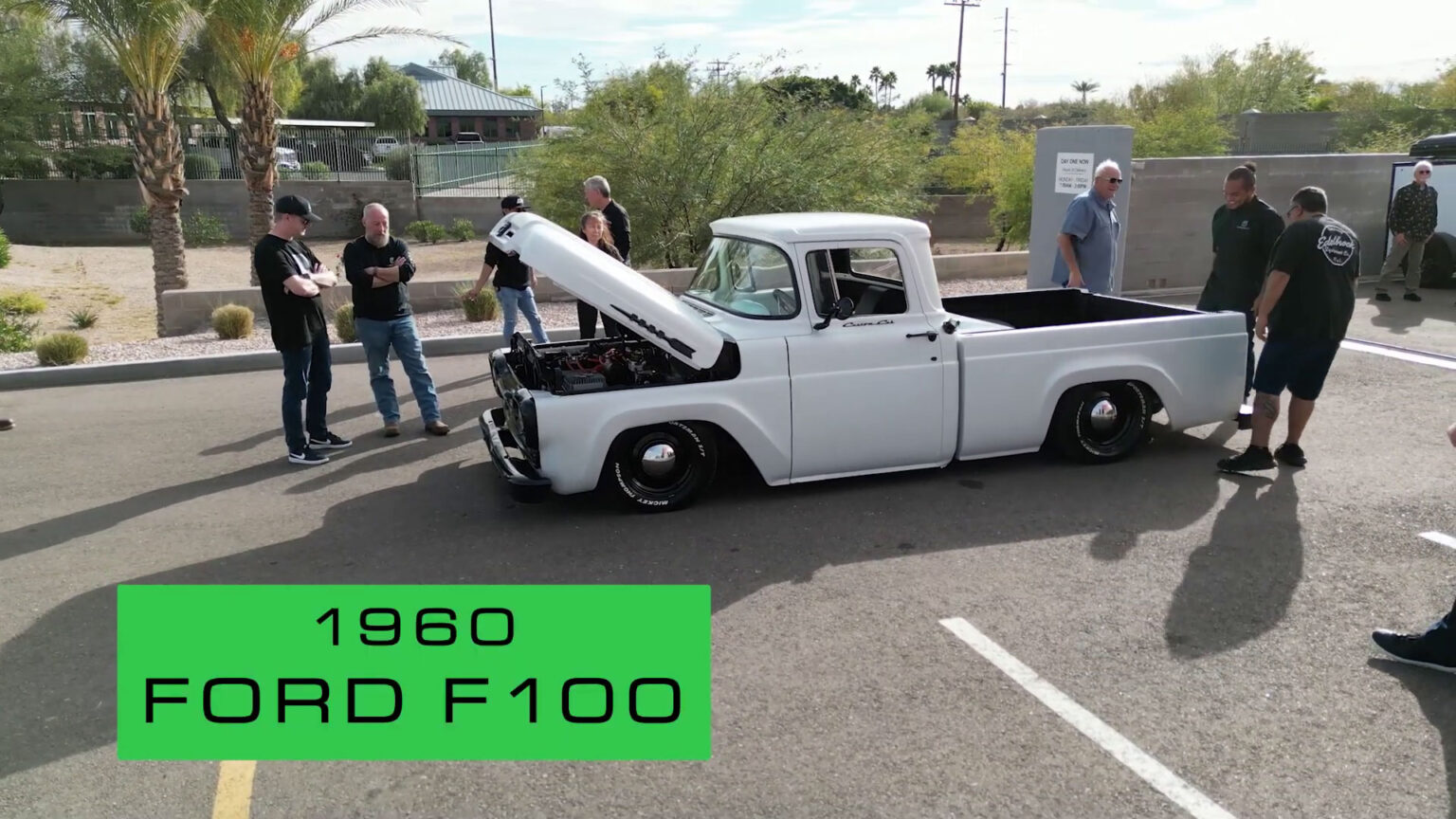 Upgrade your classic with an EV motor drive system while maintaining the timeless design with more power and dependability. Conversions modernize your classic vehicle, providing more torque and power and less maintenance. Take advantage of having a zero-emissions vehicle that is not dependent on gas.
Our classic conversions meet your needs with completely customizable features. Check out how we integrate new technology while maintaining the feel of your vintage ride.
EV motors & drivetrains Powerful & Efficient
Introducing the HyPer 9 motor system, an excellent choice for converting small to midsize classic vehicles into electric vehicles (EVs). While other EV motor alternatives are available, our team of certified EV technicians will work with you to determine the ideal configuration based on your driving style and budget. It's essential to note that we are power-plant agnostics and collaborate with various manufacturers, selecting the most suitable parts for each conversion project.
Our goal is to provide our clients with a reliable, efficient, and high-performing electric motor system that meets their specific requirements. We understand that each project is unique and requires a customized approach, so we offer a range of options to fit your needs.
EV Restomoding For Classic Cars
Need more than just a gas-to-electric conversion? No problem. We are a one-stop shop for all your restoration needs. If we can't do the work, we will coordinate it with our trusted network of partners that can complete anything you need.
Paint & Body Repair
Braking & Suspension
Interior & Upholstery
Get your fully restored custom classic EV conversion completed with no hassle. We can provide input on repairs and features to make your dream car even better than you remembered.
EV Conversion Project Gallery
Explore the stunning transformations of gasoline-powered vehicles into EVs. Our certified technicians use cutting-edge technology to bring each conversion to life. Whether you're a car enthusiast or an eco-conscious consumer, we have the skills to create your perfect EV.