From high torque, muscle car performance to efficient commuters with 100 miles of range on a single charge.
Through a process known as electric powertrain conversion, Foremost EV can take your classic car and swap out all combustion components for a complete, state-of-the-art electric vehicle (EV) motor system. From ease of maintenance to retaining body styles that make each and every classic unique, it's no wonder that a growing number of Americans are making the gas to electric switch.
Nostalgia Is A Powerful Push To Convert
It is possible to maintain the nostalgia and sentimental value of a prized classic or vintage automobile after undergoing a classic car conversion from a traditional fuel-powered motor to an EV. A classic car is often easier to convert to EV, and it keeps your favorite auto going with less to worry about, from daily drivers to weekend showpiece.
The EV Restomod Market Is Growing
There's just no comparison to having an EV auto that can be designed to deliver massive, instant torque or quiet, efficient range. The EV restomod market is burgeoning with auto enthusiasts. Due to the production of vehicles like Teslas or the new Mustang, the custom auto market has found ways to replicate a true muscle car with a conversion.
Ease of conversion for classic cars.
Purpose-built solutions like EV-driven hydraulic pumps.
Battery tech has gotten better.
Higher-quality parts are available at lower prices.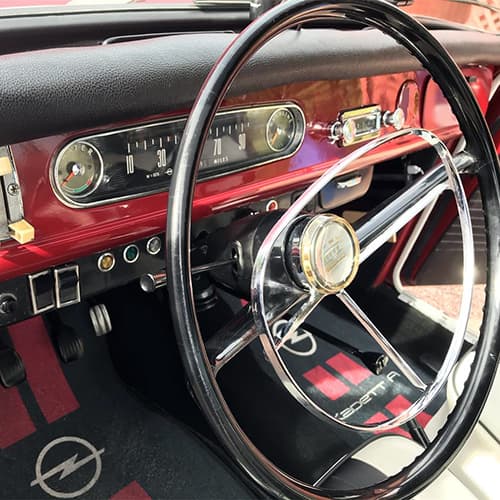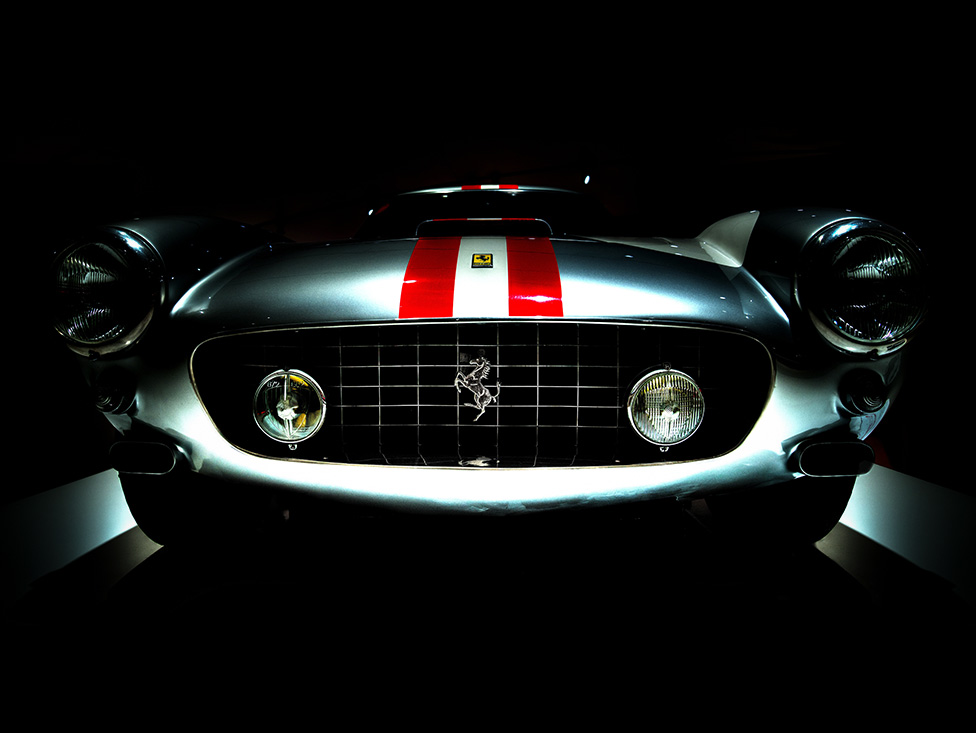 POPULAR AUTOS GET CONVERTED ALL THE TIME​
An auto doesn't necessarily need to be a classic to undergo modifications, but there are some models that dedicated enthusiasts insist on preserving to become a part of the "green movement."
Volkswagen Beetles
Ferrari 308s
Iconic Mini Coopers
Mazda MX-5
Porsche 911 & Carreras
Rolls-Royce Silver Clouds
Jaguar E-Types
DMC DeLorean
Aston Martin DB6
A Conversion Gives You More Options
Since the amount of EV conversion we do is up to you, you also have complete say over other upgrades. You can choose a new motor or engine to get more torque and the fastest acceleration. A new EV-ready car comes loaded with features that some owners may not want, having a car that you already know and love be the environmentally friendly ride of your dreams is the perfect way to have an EV.
Basic Must-Haves For EV Conversion
There are four main components that ultimately determine the vehicle's performance, how far it goes on a charge, and how quickly it will recharge. These are "musts" for even a basic EV conversion. Upgrades outside of those are considered optional, so a full restoration isn't necessary but can be included if owners like.
An Electric Motor
A Motor Inverter
A Battery Pack
A Charger
Make The Conversion From Fuel To Electric
At Foremost EV, we offer custom-built to-order parts for each and every job. We begin the process by listening to your wants and needs, options to include, costs, and much more. We service Mesa, Phoenix, and the surrounding areas in Arizona, so contact us today to learn more about our previous and current projects.