From high torque, muscle car performance to efficient commuters with 100 miles of range on a single charge.
Foremost EV specializes in electric powertrain conversion—a process through which we transform your beloved classic car from a combustion engine to a state-of-the-art electric vehicle (EV) system. As the EV wave sweeps the nation, more classic car owners realize the benefits of the switch.
Why Convert Your Classic Car To EV?
From the ease of maintenance to restoring their classic vehicle to its former glory, EV conversion allows you to keep your prized vintage ride a new lease on life.
Nostalgic Value: Keep your classic car's cherished appearance and sentimental value, but upgrade its heart for modern functionality. Classic cars are often more straightforward to convert, ensuring they remain roadworthy for years.
EV Restomod Growth: With the rise of electric vehicles like Teslas and the new Mustang, the custom auto market is witnessing a surge in EV restomod interest. Experience the unmatched thrill of instant torque and efficiency, all while maintaining the classic look.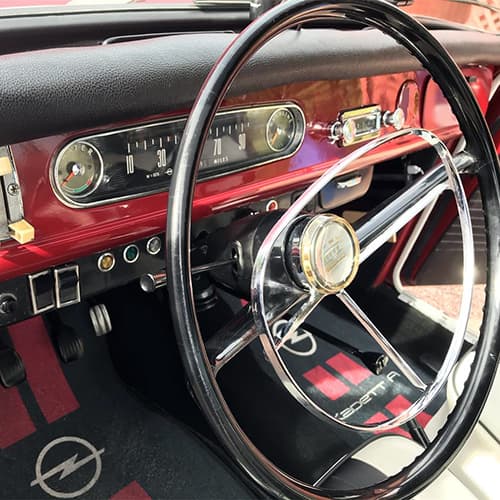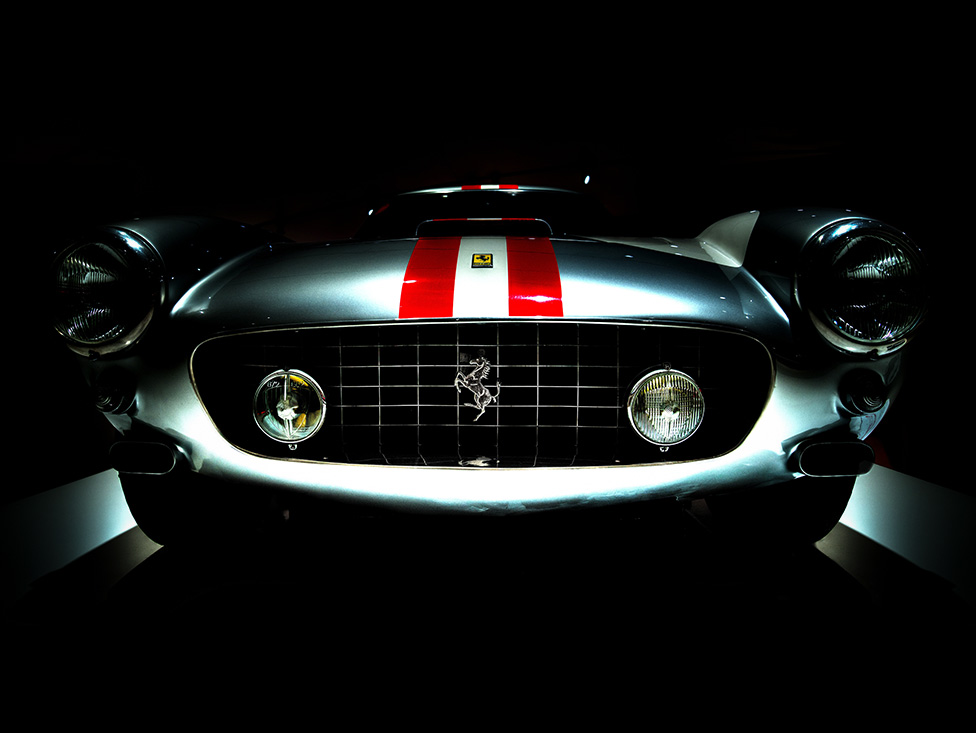 Benefits of EV Conversions
Customization Options: Determine the extent of your EV conversion and choose from various upgrades to enhance torque, acceleration, and features.
Cost-Effective: Advances in battery technology mean improved performance at more affordable prices.
Improved Performance: EV motors offer higher peak performance and a lot more torque giving your classic more power than when it came off the assembly line.
Low Maintenance: Electic vehicles remove many of the maintenance needs you once needed, making them a perfect fit for anyone looking to spend less time under the hood and more time on the road.
Critical Components For Your EV Conversion
Every EV conversion, at its core, requires the following components for even the most basic gas-to-electric conversions.
Electric Motor
Motor Inverter
Battery Pack
Charger
While these are the fundamental parts of a conversion, we also offer a range of additional optional upgrades to tailor your vehicle to your preferences. One of our conversion specialists can review all the options to customize your conversion to your driving habits.
Start Your Classic Car EV Conversion
We pride ourselves on delivering custom-built EV conversion with the essentials and upgrades you crave. Our personalized approach starts with a consultation to understand your vision, preferences, and budget to make you the best possible electric vehicle. Foremost EV is based in Phoenix, Arizona, and serves the surrounding areas. We invite you to schedule your estimate to go over your classic car EV conversion.