Give your vintage van a new life with a low-maintenance, eco-friendly when you convert from electric to gas.
Foremost EV is here to make your dream of converting your beloved classic van into an EV reality. With a gas to electric motor replacement, your van's lifespan may be extended with a big "wow" factor of a modern EV with good hill-climbing and freeway speed power.
A New Era Of Motor Swaps
At Foremost EV, we see converting gas powered classic cars to EV as the ultimate way to preserve a beautiful classic design, while utilizing today's EV motor technology, for a long-term investment to be enjoyed!   
High Tech & High Torque
Our team of automotive specialists will carefully remove the internal combustion engine (ICE), exhaust, and fuel tank. We then replace the powertrain with a fully electric powerplant featuring the instant off-the-line torque that makes EVs so fun and unique. Depending on the current suspension and brakes of the classic vehicle being converted, we can also make performance and safety enhancements.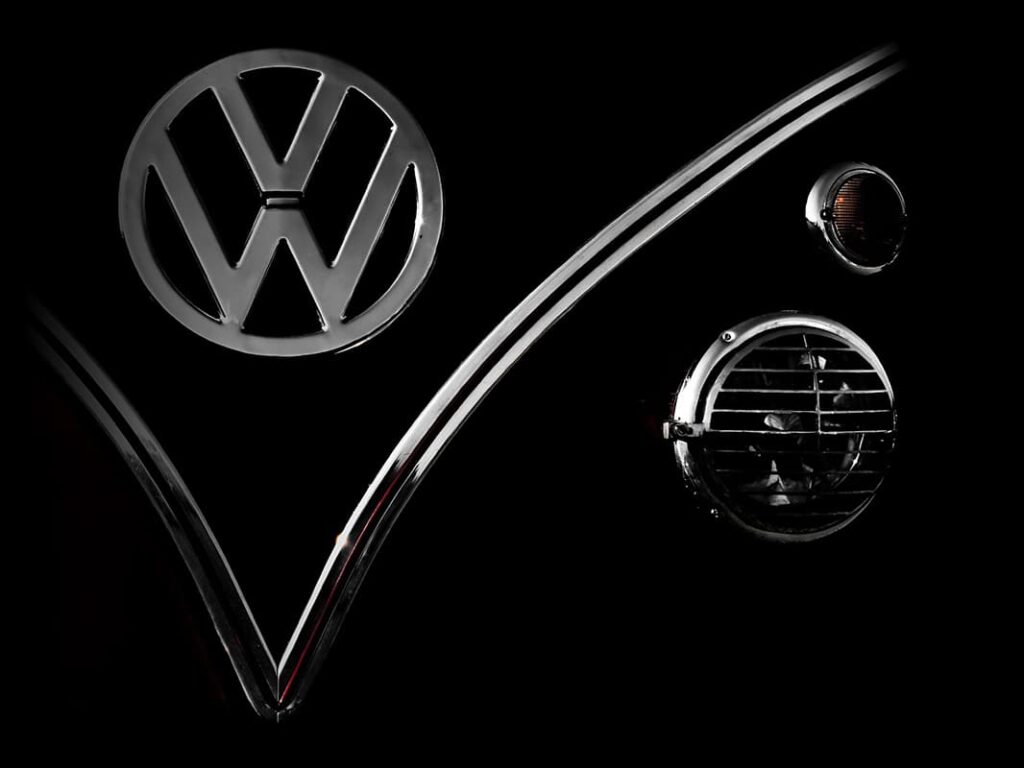 Converting your
classic Van To EV
Your classic van has a lot of history we know you want to preserve– for the local cruise, rallies and more!  There are many options that will give your classic good pep and comfort– we are excited to talk EV options available in our Phoenix, AZ shop.   
Ownership & Operation Made Easy
Just like paint color or wheel choice, EV systems are highly customizable. We work closely with our clients to make sure motor choice and battery capacity reflect project goals. We'll also make sure suspension and brakes meet electric vehicle requirements. The end result is a van that's substantially easier to maintain than the original engine and transmission, without sacrificing what makes it unique.
Restomodding & Customization
Your conversion does not have to stop with the electric motor components. If your project list includes interior upgrades like reupholstery, exterior paint, wheels,  new tech gauges and more, we can combine all the work.
Kickstart Your Classic Van Conversion
Would you like to learn more about our EV conversion process and how it can be applied to your van? Call or email Foremost EV to discuss options or visit in-person at our shop in Phoenix, AZ.