Our EV Conversion Process
We specialize in converting classic cars and trucks from gas to electric. From your daily driver to your favorite American Muscle car, our technicians will do a complete assessment of your vehicle and provide you with a fully customized conversion that maintains the beauty and integrity of your dream car with a modern twist. For more information, check out what our clients ask us about vehicles they want converted.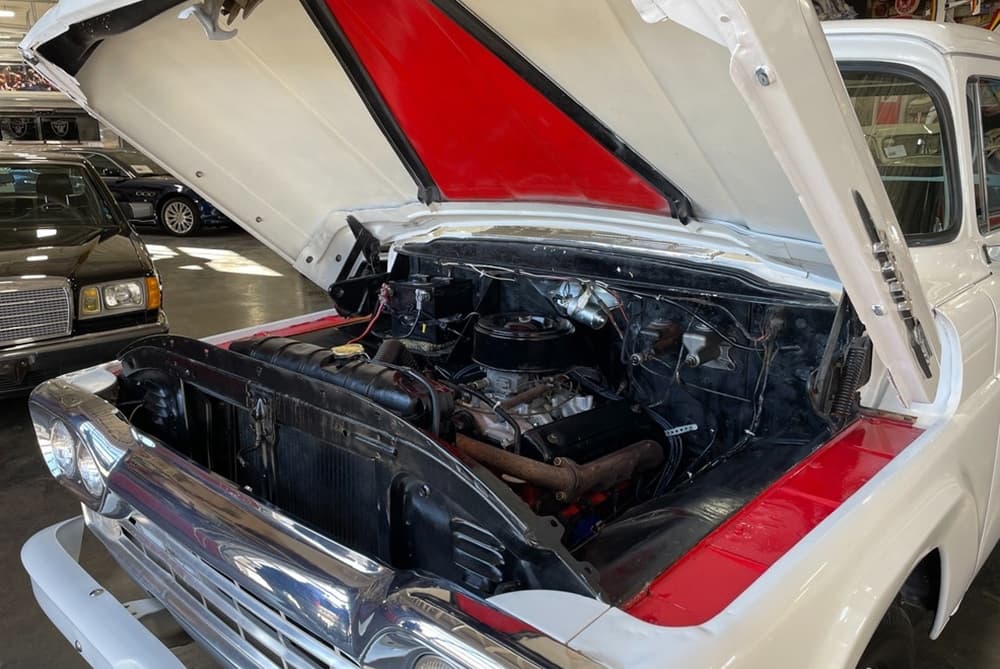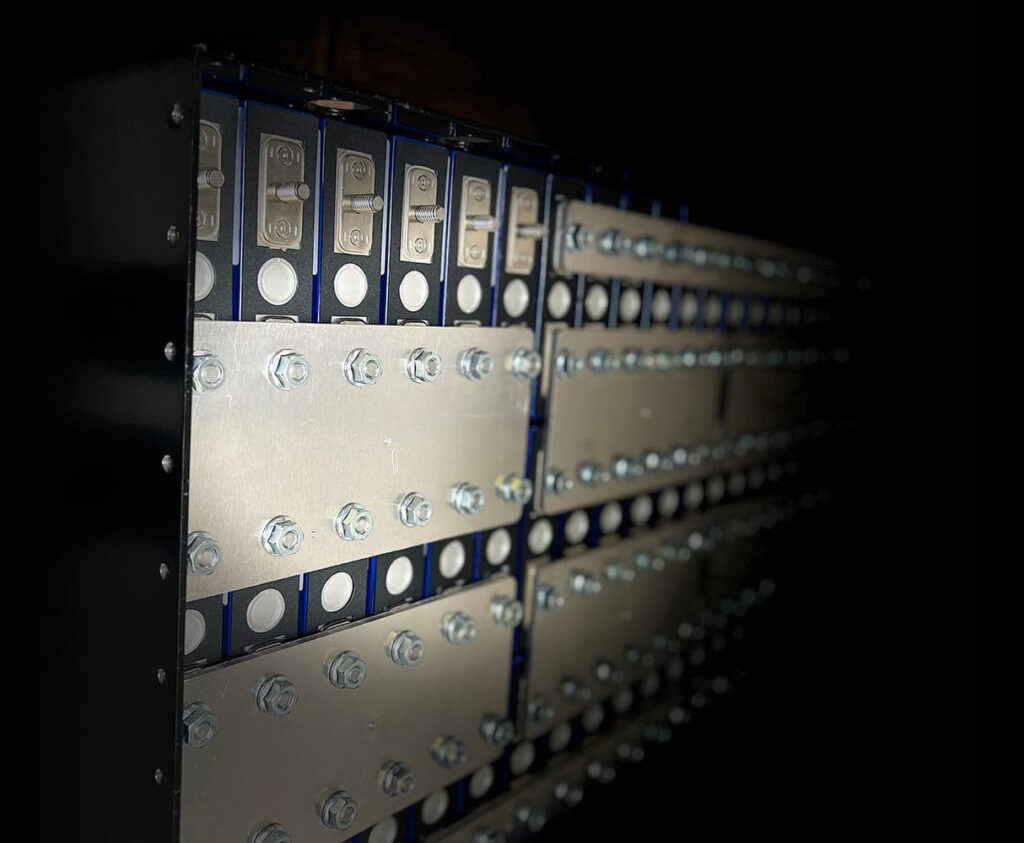 Experience the perfect blend of classic design and modern technology with our EV conversion project specs for classic cars and trucks. We will sit down and consult with you about performance and technology to ensure that your conversion matches your driving style. We will also recommend the right parts and features for your classic car or truck to ensure each build is specifically tailored to what makes driving fun for you.
Our electric-certified techs will complete your EV conversion with the highest-quality parts and ensure you are ready to roll when you pick it up. We perform test drives and alignment checks for peace of mind. All our parts are backed by a manufacturer warranty, and we provide a workmanship warranty on all installations.