Enjoy modern EV power while keeping your classic trucks iconic original appearance.
Foremost EV can help you breathe new life into your classic truck by completely removing all combustion-related fluids and components in favor of an electric motor system that will deliver torque, reliability and efficiency well into the future.
EV Powertrains Are The Way Forward
From the Rivian R1T to the Ford F-150 Lightning, EV trucks are surging in popularity. While both new models and EV conversions offer the same alternative powertrains, there's one key aspect that modern pickups lack—the ability to stand out in a way that only a decades old body style does.
With 50,000 and counting charging stations nationwide and home power always an option, any drawbacks of making the switch to electric are a thing of the past. Some things, however, are worth holding onto, and the head-turning design of a classic pickup is one of them.
EV For The Classic Truck Enthusiast
Vintage pickup lovers work hard ensuring their vehicles stand the test of time. Whether a combustion engine has seen better days or ease of upkeep has become a bigger priority, an EV motor swap can be an ideal solution. In addition to maintaining a truck's original appearance, electric motors can deliver instant, smile-inducing torque and highly efficient operation for daily drivers and show vehicles alike.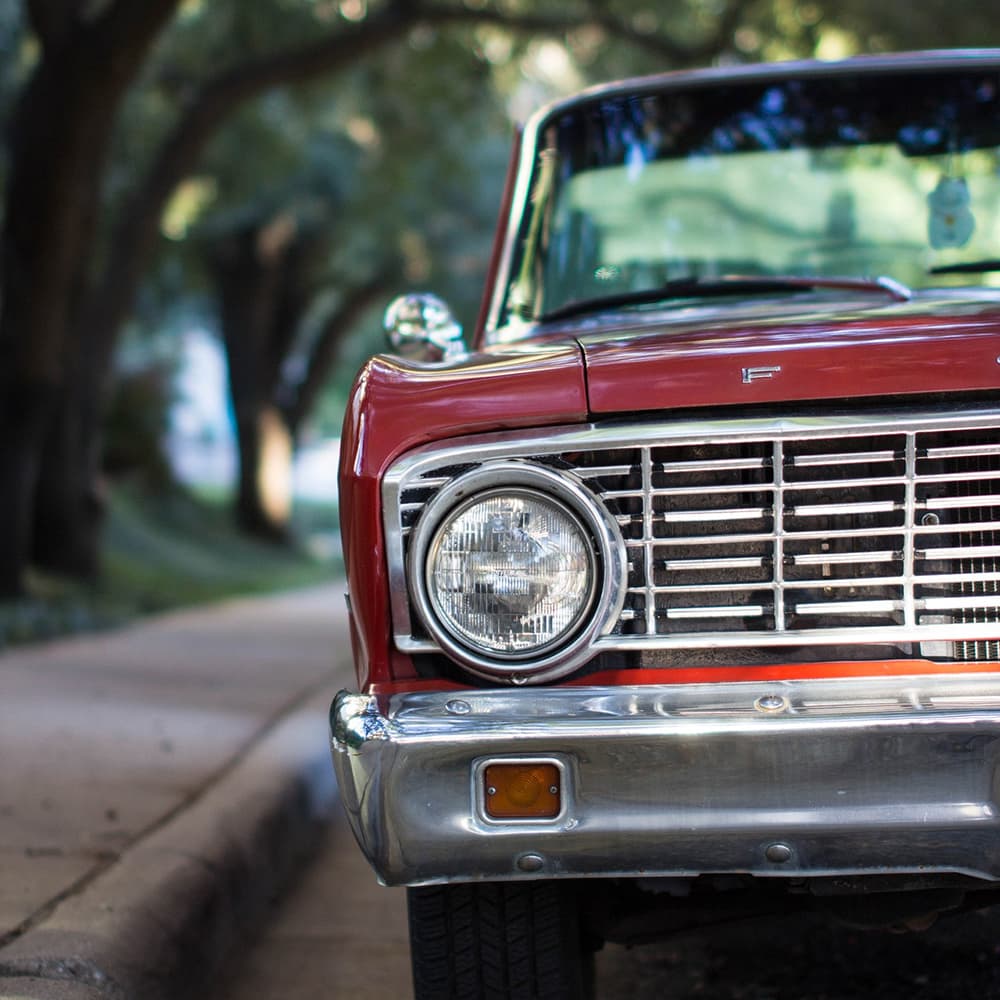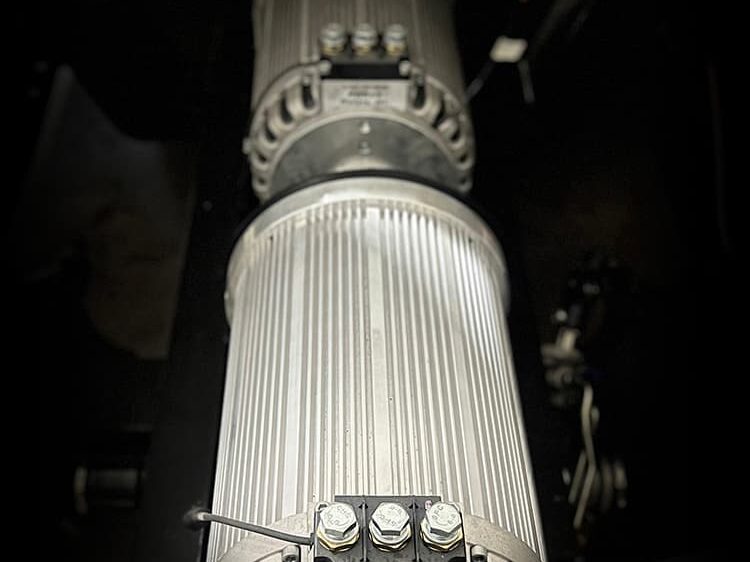 Will Your Truck Be Able To Convert?
Most any car or truck can be converted into an electric vehicle. While we specialize in pre-1975 vehicles, we want to hear about your truck no matter the year and let you know what Foremost EV can offer.
Hudson Big Boy
Dodge Power Wagon
Ford F-100 & 250
Chevrolet 3100
Jeep J-Series
Don't Sacrifice Your Capabilities
With a custom truck EV conversion, auto enthusiasts don't have to sacrifice speed, torque, or cab capacity. Depending on the owner's needs and preferences, we can help determine what motor, controller and battery options are best. Whether it's high torque or ample range, our technicians will make sure your new electric motor system delivers.
Technicians And Parts You Can Trust
Our team is comprised of EV certified technicians with a love for classics. We understand what it means to have a passion vehicle and take pride in our projects, including this 
1960 Ford F-100
. We only work with electric motor components that are tried and tested, as well as backed by manufacturer warranties. From top-end parts to our attention to detail, we'll show your truck the attention it deserves.
Have Your EV Conversion Done Right
Get a custom conversion from the professionals at Foremost EV. Located near Phoenix in Mesa, Arizona, our shop is easily accessible and will complete work in 4-6 weeks. Contact us today for a no-commitment consultation and quote.